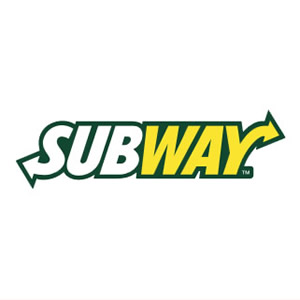 From: 22nd February 2017
To: 28th February 2017
Free Cookie!
We LOVE cookies and you can one for FREE at SUBWAY. Simply click on the Cookies For Cookies tab, click "allow" in the cookie notification window, fill out the form and take your voucher to your nearest SUBWAY.
Choose from 4 different delicious varieties.